Carletti Dentistry and Associates is pleased to offer a variety of dental treatments to care for our patients and their families. We invite you to get to know us by using the following links:
Please feel free to contact our dental offices in Tulsa and Sapulpa, Oklahoma, for more information and to schedule your appointment with our dentists, Dr. J. Andrew Carletti and associates. We are also pleased to welcome patients from the surrounding areas of Bixby, Bristow, Broken Arrow, Drumright, Glenpool, Jenks and Sand Springs. We look forward to hearing from you!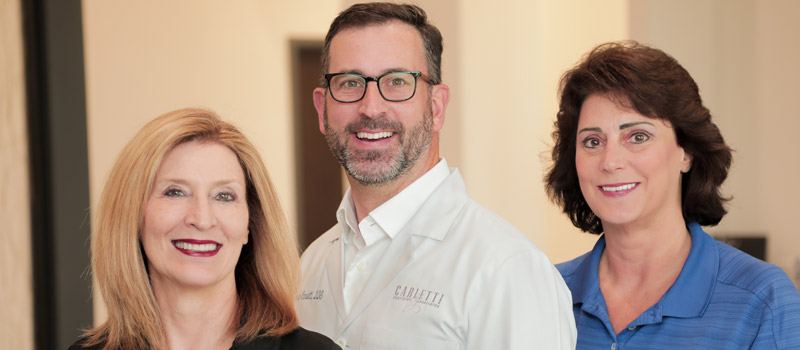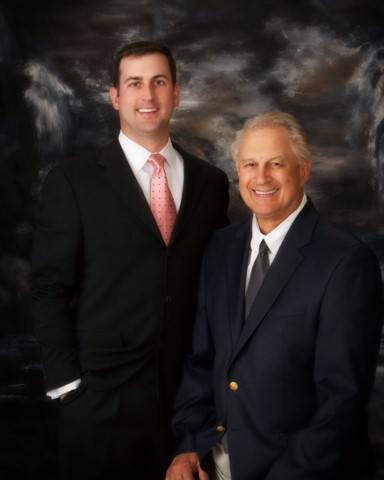 Our Story
Dr. John Carletti graduated from the University of Tennessee, School of Dentistry in 1963. He and his family then moved to Sapulpa, Oklahoma where he started his own private practice in 1964. The son of Italian immigrants, he was raised with a strong work ethic, a keen sense of self and the hunger to make his American Dream a reality. Dr. Carletti became a forerunner in the transition from general dentistry to cosmetic dentistry. He found gratification in not only saving teeth but creating beautiful smiles.
Today, Carletti Dentistry and Associates maintains this commitment to family and bringing smiles to the community. Three of Dr. John Carletti's children now make up the management team. Cathy Gebetsberger, the Chief Operating Officer (COO), oversees the administrative and operational functions of the practice while also connecting and supporting our community. Karen Summers, the Chief Financial Officer (CFO), manages the company's finances in order to guarantee excellent patient care. Dr. J. Andrew Carletti continues his father's legacy by providing exceptional service in both general and cosmetic dentistry.